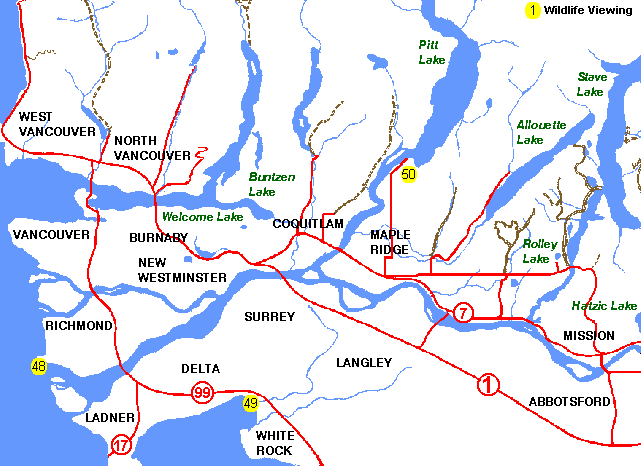 Vancouver perimeter real estate area seeing steady price increases
This past month, BC set a new real estate sales record. A rising market in Vancouver is spreading by osmosis into other areas of the province. This has produced a record-smashing month for real estate sales in the whole of British Columbia combined; in part due to BC's robust economy.
They've just sold for big bucks in Vancouver and Victoria and they don't mind spending a little more around the woods; such as Vancouver Island and the Okanagan.
It is a common theme every time we have had a strong Vancouver market – an osmotic price-increasing effect occurs over subsequent time.
The pot of gold at the end of every rainbow is gaining in value
Let's look at the recent happenings around Vancouver Island.
The sellers have all seen what has been occurring in in the big cities – so naturally each and all of them think their place is more valuable too. The asking prices have been going up and lots of people forking over more loonies and a lot of those buyers are emerging from the big city. Big buck sales in Vancouver, and Victoria, are happening and these well-endowed recipients are easily swayed to spending a little more on the Island.
Real estate is a much more lucrative investment, rather than keeping money in the bank – due to the low interest rates, some kingpin buyers are buying up not just one, but swaths of properties on the Island.
An obvious high percentage of buyers the surrounding areas are seeing are retirees or near-retirees; basically people who were already well rooted in the market before Vancouver's stratospheric rise. On the flip-side, Millennials are becoming jealous.
Prices going where no median prices have gone before
Surrey, Langley, North Delta, Mission, White Rock, Abbotsford have witnessed a 28% increased price of single-detached-homes since May 2015; which of course is quite nice.
What do you make of the future of surrounding Vancouver?t goes here