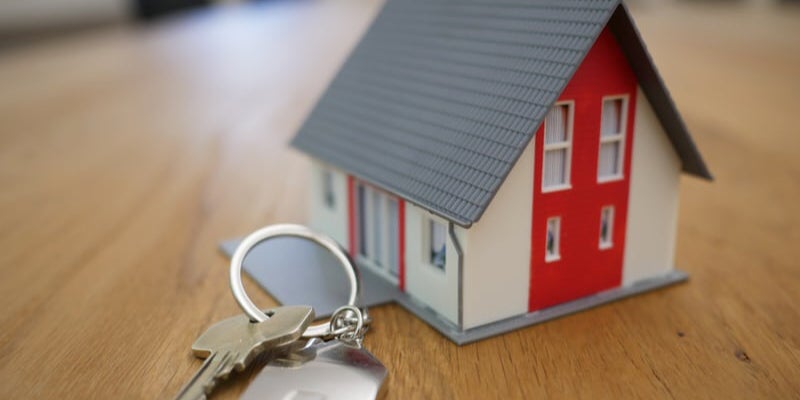 Selling your home can be stressful and there are many things to consider when you're approaching this big decision. Whether it's getting a good agent, negotiating correctly, or simply decluttering your space…every bit helps in order for you to get a top price for your property.
Here are some of my #1 tips in regards to easy home improvements that will help make the sale of your home less stressful for the remainder of 2019 and heading into 2020!
Top Tip #1: Put Your Game Face On:
First impressions are key – especially with how buyers initially see your home. You want to leave a really great impression, which means ensuring that your home looks its absolute best.

This is the stage where many sellers will ask whether or not they should invest in any home renovations in order to up their sale price. The answer to this question should always be: No. Often when a seller renovates simply for resale, the dollar invested isn't a dollar well-spent and money ends up going down the drain.
A much smarter way to increase your value would be to invest in your home's curb appeal. Some easy ways to do this would be to redo or clean up your home's gardens and lawns, power wash pathways and consider painting the exterior of the home if this hasn't been done recently.
When it comes to inside the house, you can also spend smartly by updating old-fashioned light fixtures, replace any outdated carpets (or get them steam cleaned!) or pay to refinish any hardwood flooring.
Spending the time really making your home sparkle and shine like "new" will have a lasting result and appeal to potential buyers. 

 
Top Tip #2: Declutter and Depersonalize:
You can easily add an extra $5,000 to the sale price of your home by simply decluttering. An easy idea would be to pack 10 boxes of clutter and remove them from your home. This no-fuss removal of clutter and personal belongings, can allow a buyer to focus on the home's qualities rather than your lifestyle or decoration preference. It also helps a buyer to envision their future life in the space and can help you to gain the sale of your home!
For more advice on how to achieve real estate sale success, get in touch with me at any stage