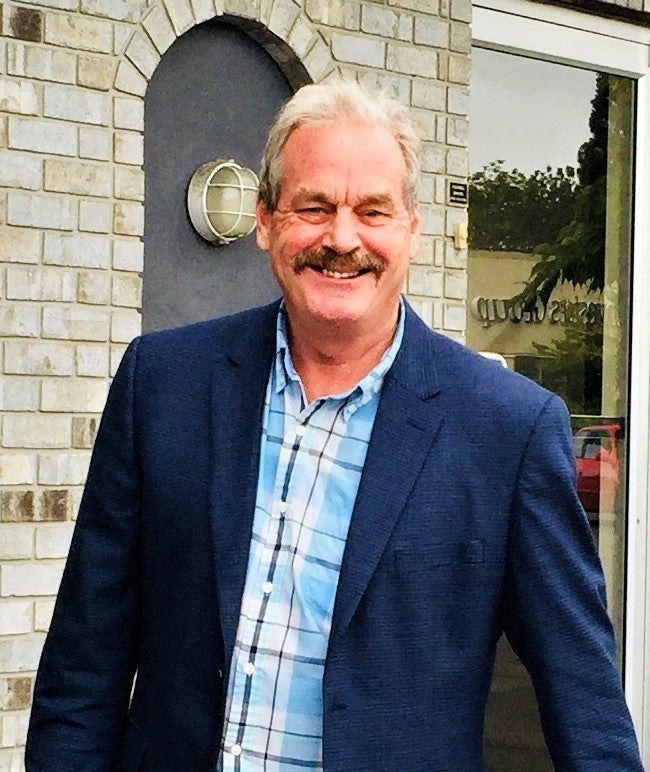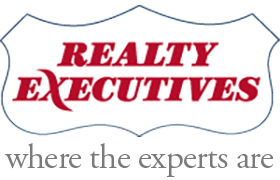 I've lived and been in business in the Comox Valley for over 35 years. I'm an avid skier and recreation enthusiast. The West Coast is my backyard, fishing, and cruising up and down the coast including both sides of Vancouver Island
My experience in both residential, as well as investment, commercial and industrial real estate will make the difference in your real estate buying and selling results. Patient and attentive to detail, my clients range from first time home buyers, to seniors purchasing retirement or apartments in residential care facilities.
No request is too big or too small, from mobile homes, to million dollar homes and businesses, I have handled them all.
Our office is conveniently located, has the best of equipment and meeting facilities. Please drop in and say hi, have a coffee and see what is happening in today's vibrant real estate market. I want your business, and will commit to you the best of service and expertise in all of your real estate needs.
Buying or selling a home can be one of the largest life decisions you will make and it can seem like an intimidating experience. If you work with me I can streamline the process and save you time, money and stress.
Let's get started! Search for your ideal home by viewing
featured listings
as well as thousands of homes for sale listed on the MLS®.
Feel free to
contact me
to find out more about properties for sale, the latest market updates or for real estate advice.
Email
Whether you're a first time home buyer or an experienced investor, I'm committed to guiding you through the buying process. There are many important questions to consider when purchasing a home. Avoid time-consuming and costly mistakes and put my experience to use.
Read more
.
It's important to work with an experienced REALTOR® when selling your most valuable asset. Selling your home takes preparation, organization and professional marketing. By using me as your real estate agent I will guide you through every milestone, from analyzing your needs to closing the sale.
Read more
.